Being a homeowner means being responsible for maintenance. Inspecting, repairing, and replacing the roof as needed is a part of keeping your home beautiful, functional and safe, year after year. One of the most important parts of the home is the roof. The roof protects against t...
Read More
---
If you live on the East Coast of the United States, you're probably quite accustomed to storms—from blizzards and hurricanes to hailstorms and sometimes even tornados. Without a strong and durable rooftop, living in states like Virginia and Maryland would...
Read More
---
One of the most important parts of home construction is the roof top, for obvious reasons . The roof of a home provides protection against the elements and other outside threats while accentuating the entire property's style and décor...
Read More
---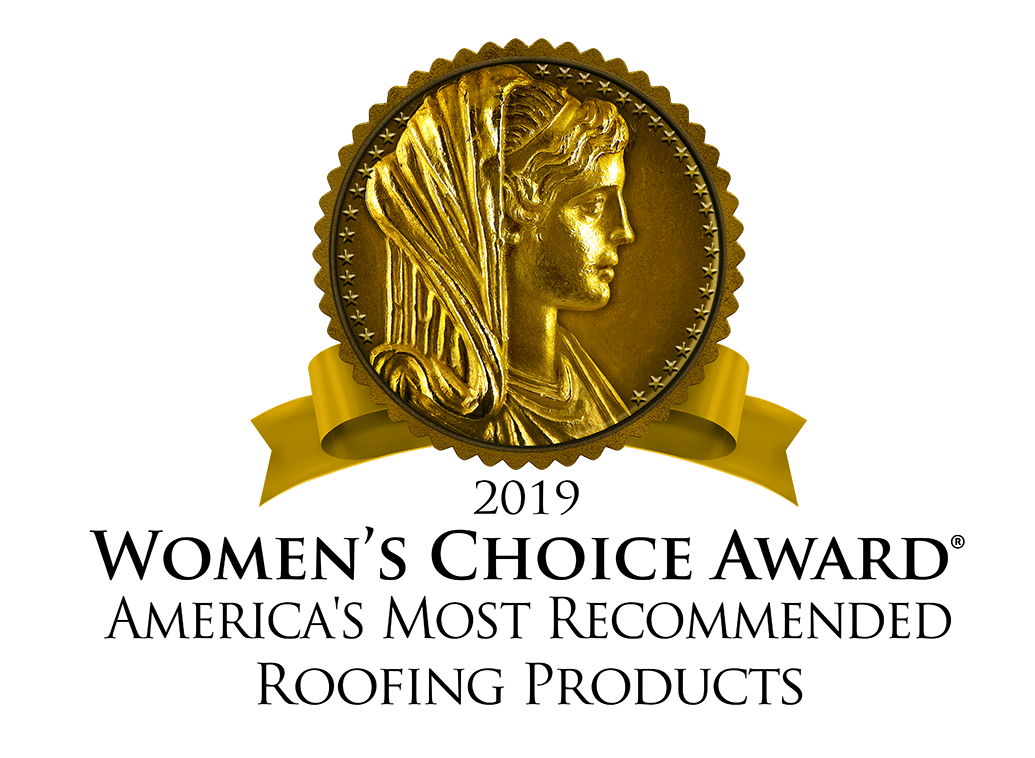 Owens Corning announced today that it earned the 2018 Women's Choice Award®, which recognizes the brand behind America's Most Recommended™ Roofing Products. This designation is based on a national survey reflecting responses from thousands of women in the United States who were asked to select b...
Read More
---
When it comes to home improvement, there are many ways to improve the value, beauty, and functionality of your property. From kitchen and bathroom remodeling to siding replacement and new window installation, deciding how to proceed with plans to upgrade your house construction is an important decis...
Read More
---
Are you completely ready for Winter? Is your roof? With heavy winds and lots of icy snow each year, chilly DC winters can do plenty of damage to the average home. If you have an older roof, you may already be wondering if it will stand up to the kind of weather that will hit this coming cold season....
Read More
---
Subscribe to DreamHome, Inc.'s Blog