Chances are that as a homeowner you have come across the need to perform repairs to your home's exterior features. In some cases, you may have needed to replace instead of repair. While many tasks can be handled yourself, there are some that require a professional contractor...
Read More
---
Regular exterior and interior inspections are an important aspect of homeownership. Keeping your home up-to-date, functional, and beautiful is critical to the health of your home investment and can also dramatically influence the future value of your home should you decide t...
Read More
---
One of the most frustrating parts of being a homeowner is the ongoing maintenance needed to keep everything running smoothly. One area of the home that is often overlooked is the roof. A lot of homeowners ignore the roof until a storm happens and storm damage is suspected.&n...
Read More
---
With the changing seasons, it's highly likely that your home has experienced its fair share of storms. Rainstorms, thunderstorms, hailstorms, and blizzards can all cause damage to your roof—even if the intensity of the weather is on the lighter side of the spectrum.Regardless of the type o...
Read More
---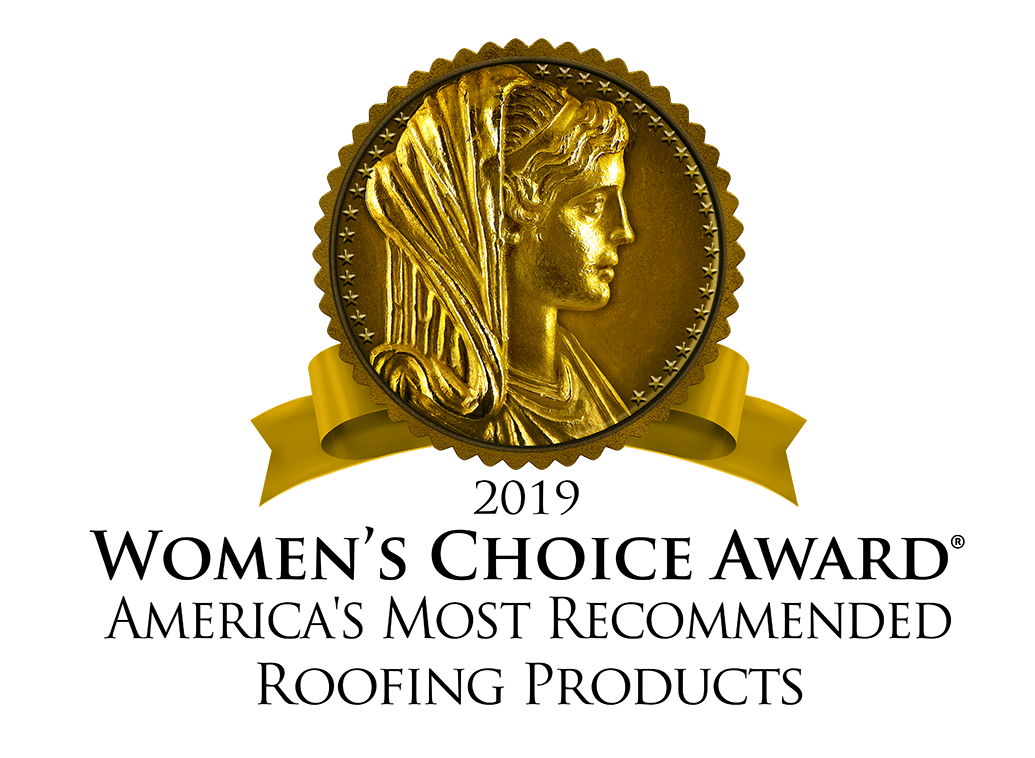 Owens Corning announced today that it earned the 2018 Women's Choice Award®, which recognizes the brand behind America's Most Recommended™ Roofing Products. This designation is based on a national survey reflecting responses from thousands of women in the United States who were asked to select b...
Read More
---
Subscribe to DreamHome, Inc.'s Blog