If you live on the East Coast of the United States, you're probably quite accustomed to storms—from blizzards and hurricanes to hailstorms and sometimes even tornados. Without a strong and durable rooftop, living in states like Virginia and Maryland would...
Read More
---
One of the most important parts of home construction is the roof top, for obvious reasons . The roof of a home provides protection against the elements and other outside threats while accentuating the entire property's style and décor...
Read More
---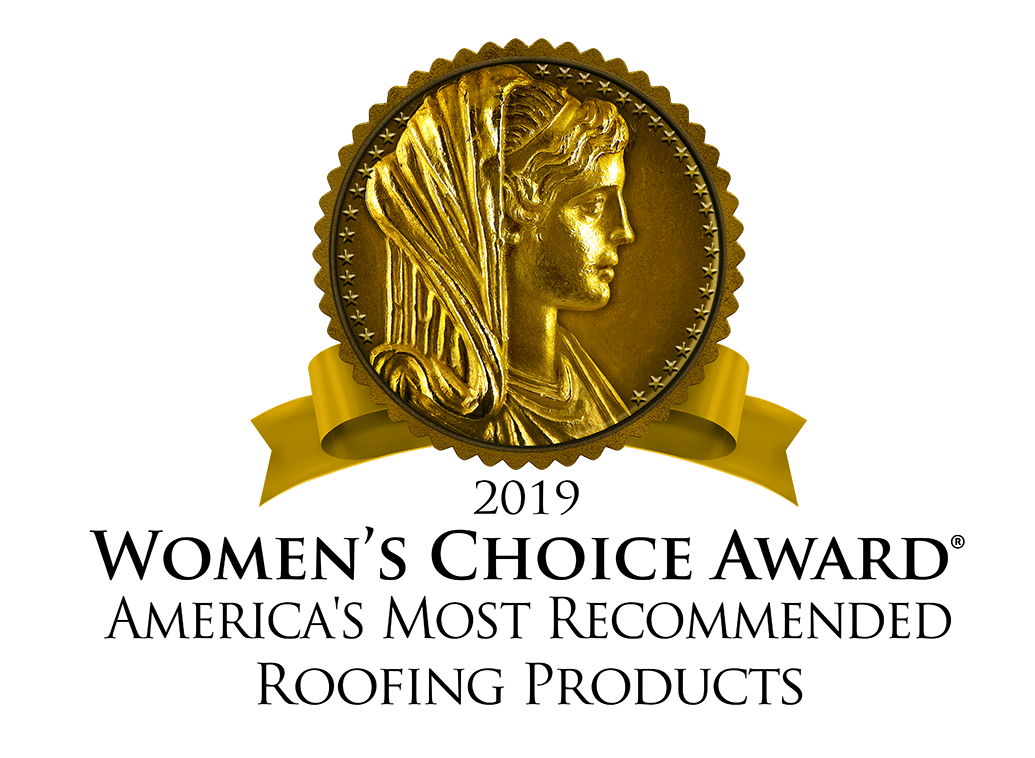 Owens Corning announced today that it earned the 2018 Women's Choice Award®, which recognizes the brand behind America's Most Recommended™ Roofing Products. This designation is based on a national survey reflecting responses from thousands of women in the United States who were asked to select b...
Read More
---
When building a new house or upgrading your existing one, it's important to carefully consider the roof. Your roof installation is not only a critical part of your home's construction, but it's also an important factor in the overall appearance of your home as well...
Read More
---
Subscribe to DreamHome, Inc.'s Blog